Household objects - collaboration - List of unreleased songs recorded by Pink Floyd - Wikipedia
"I Get Stoned" is a Barrett song recorded live-in-studio on 31 October 1966, along with a version of " Interstellar Overdrive ", at Thompson Private Recording Company. [1] The song features Barrett with an acoustic guitar. [2] The song was performed during a gig at the All Saints Hall in 1966. [3] The opening lines are thought to be " Living alone/I get stoned ". The master tapes for the song are unknown, however under the title "Living Alone", a demo was recorded by Barrett during the sessions for the Barrett album on 27 February 1970. [4]
Copyright © 2004–2018 Florida Center for Instructional Technology . ClipArt ETC is a part of the Educational Technology Clearinghouse and is produced by the Florida Center for Instructional Technology , College of Education , University of South Florida .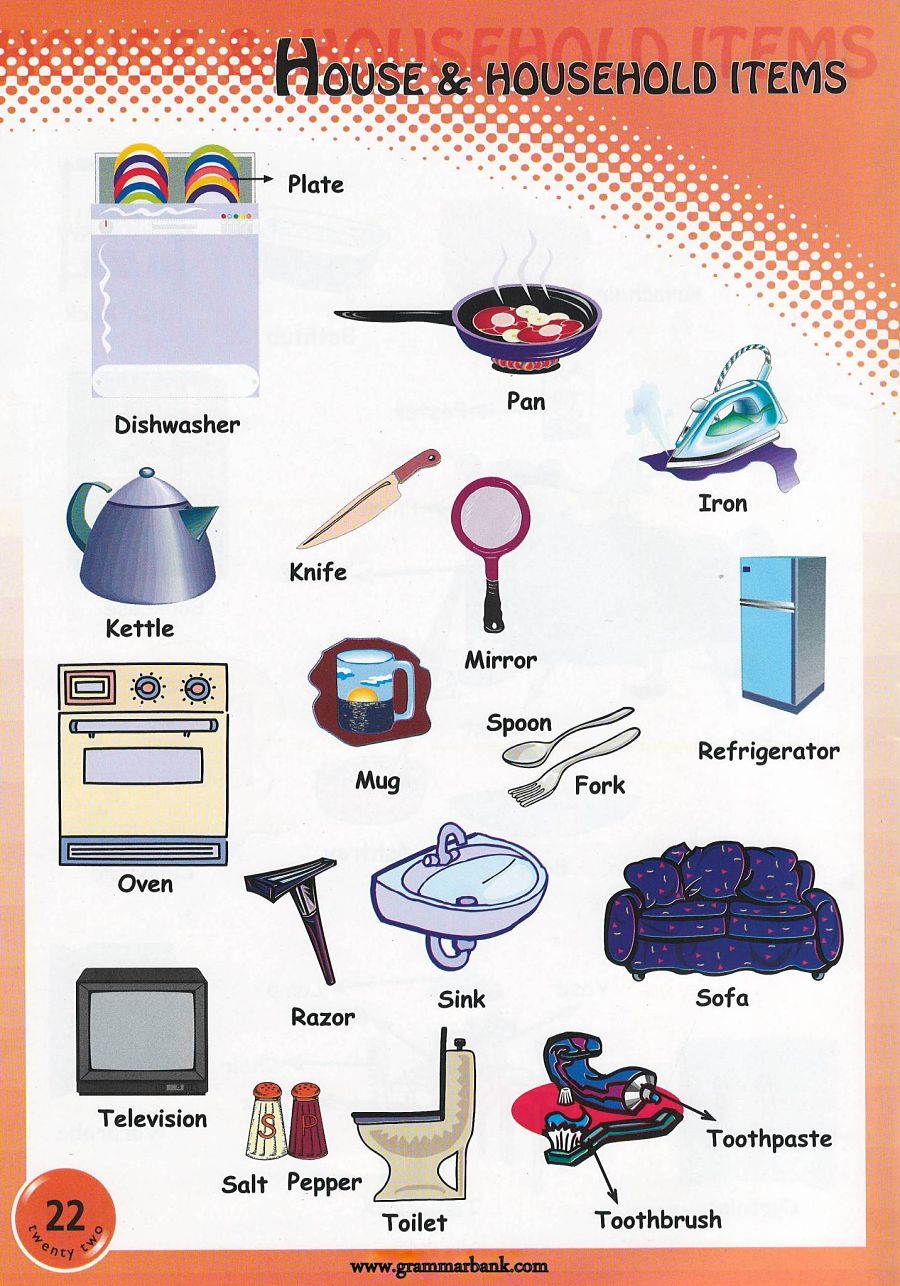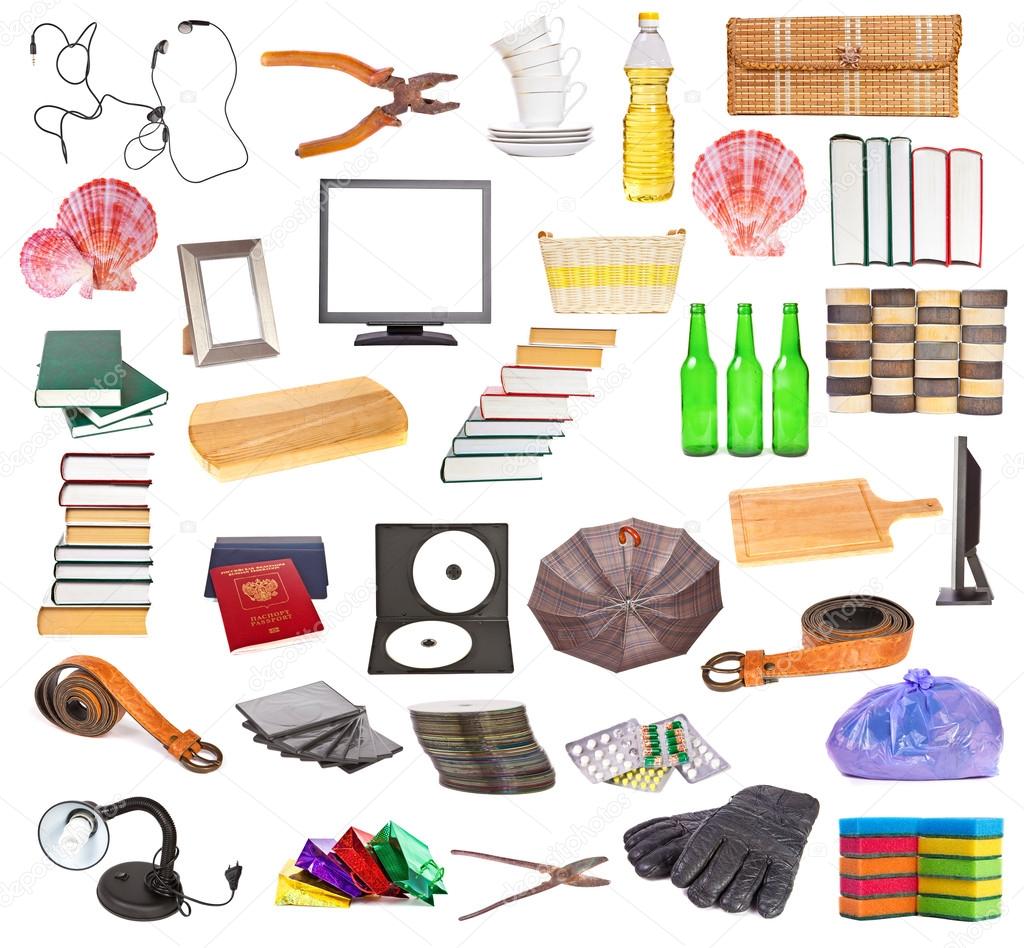 wi.nameofrussia.info