Drongos for europe - hope and glory - THE RESTARTS ---
Rebellion started at on the Thursday and in a proper fashion we got there about , just in time to catch the Kings of the Delmar and grab a pint. KOTD were a decent band in the old school style and probably would have had a bigger crowd if they were on a bit later. I particularly liked 'Punk Rock Idiot', reminded me of my BIL.
You already edited your private version of this song. To continue editing please select your version. Otherwise you can reload the original one and starting editing again.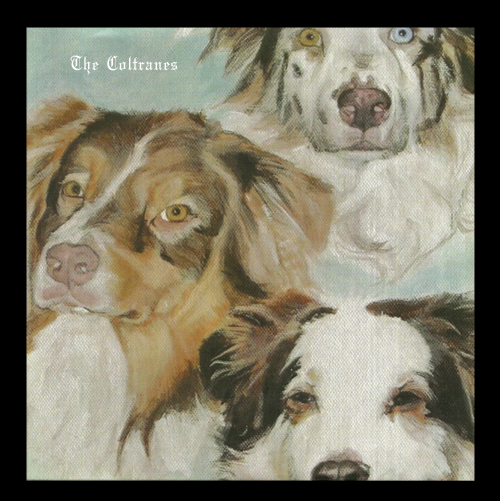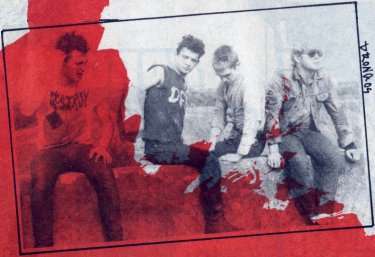 df.nameofrussia.info